Allison Maruska
When I typed the title, I realized it could mean nanofailure. Like nanometer. Only it means one-billionth of a failure.
Sorry. I'll tuck my nerd back in and we'll get started.
Nano refers to NaNoWriMo, the magical month where thousands of writers commit to writing a not-quite-novel-length amount of words (50,000) in 30 days.
I've sworn off NaNo in the past. This year, I happened to be between projects on November 1st, and I had a new idea brewing, so I figured, why not give it a shot?
My idea is for a middle-grade novel, which will likely come in at around 50K words. So I could – could – write the entire book in a month.
Today is November 12, so I should be about 20,000 words into it.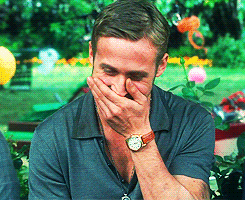 Yeah, we're not there. Not even close. In fact, I don't want to say how many words I have…
View original post 248 more words