Allison Maruska
My husband gave me the coolest/nerdiest thing for my birthday.
That's right, it's a feather pen set complete with an inkwell.
Excuse me while I swoon once again.
When I posted this pic on Facebook and IG, a few friends asked if I would write with it. I was like…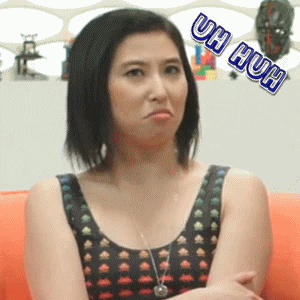 I mean, how could I not??
But that meant deciding what to write with such a fine implement. I let it sit for a couple of weeks while I considered my options. It would be cool to create something that looks old, I thought.
And then it hit me.
This is the part where I warn you all that there are spoilers from The Fourth Descendant from here on, so if you plan to read it and don't want to know what the characters find in the safe, stop reading this post now and come back later. Because what…
View original post 167 more words